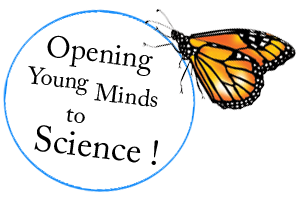 Budding Biologist is a science-based, beautifully illustrated book and video game series. We aim to teach children how to think like a scientist through inquiry-based tools that are fun and entertaining.

A biologist mom and an artist mom teamed up to create a series of books that use kids' innate fascination with nature to teach them
about the world around them!